The journey
is the
destination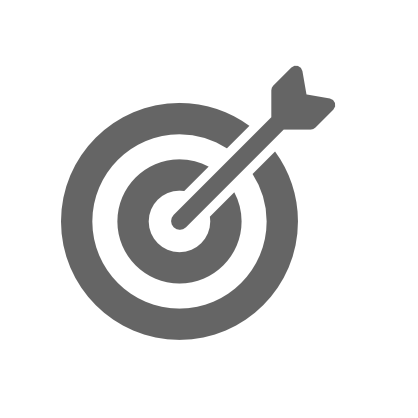 Places of Excursion
Around Wesendahl, which is located in the Brandenburg District of Märkisch Oderland, one can find a multitude of interesting destinations that would round off a visit in the fruit paradise very nicely. Traces of history can be found everywhere and the surrounding countryside has a unique appeal.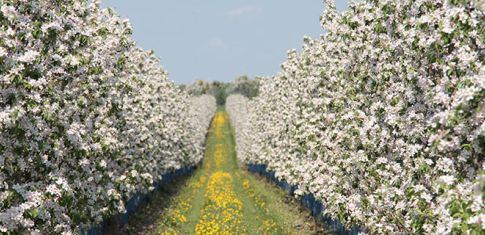 The placid town of Wesendahl is located picturesquely in the midst of fields, orchards, meadows, forests and nearby lakes, which in summer entice to go swimming. Wesendahl is a district of Altlandsberg and has slightly more than 300 residents as well as number of interesting sights, such as the surrounding orchards with their mass of flowers in spring and the traditional festival of blossoms in May as well as the newly constructed majestic steeple. You should also visit one of Brandenburg's oldest water mills, the Wesendahler Mühle (Wesendahl Mill).
Strausberg
about 6 kilometers away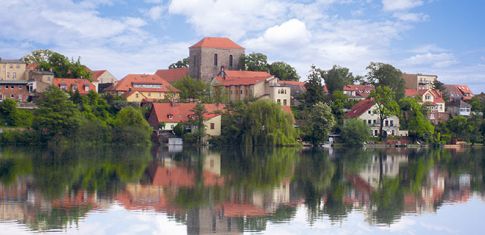 Not far away from Wesendahl, just by the east bank of Straussee, Strausberg is located, the largest town in the administrative district Märkisch-Oderland. With a population of 26,000 today, the place was mentioned in records for the first time in 1247. One of the largest tourist draws is the more than 760 year old St. Marienkirche ('Saint Mary Church'), which is open to the public on weekends from May to October. During the summer months the Europe-wide only electrically operated ferry ('Strausseefähre') is surely worth a ride. Those in search of more excitement should pay a visit to the high ropes forest "Climb up".
Petershagen/Eggersdorf
about 7.5 kilometers away
In the course of the 1993 local government reform, Petershagen and Eggersdorf, formerly administrative districts in their own right, were transformed into the independent municipality of Petershagen/Eggersdorf, which today has around 15,000 inhabitants. Tourists are mainly interested in the three churches: St. Hubertus, Petruskirche (Petrus Church) and the village church of Eggersdorf. Most popular among both locals and visitors are the annual medieval pageant and the squash carving around Halloween in the new town centre "Am Markt" ("By the Market").
Altlandsberg
about 9 kilometers away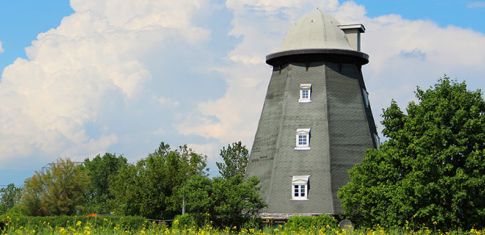 Having been mentioned in records for the first time in 1300, Altlandsberg arose from a first Slavic and later German borough named Jabel. Today 9,000 inhabitants reside in the six districts, including Wesendahl. The best way to explore Altlandsberg would be a walkabout through the historic old town with the town hall, gate towers, the almost fully preserved town wall or the market place. In terms of historical architecture, also the town church – an early Gothic cobblestone basilica – and the castle church with the ruins of the former gentry and king's castle.
Further information
City and tourist information Strausberg
August-Bebel-Straße 1
15344 Strausberg
Tel.: +49 (3341) 311066
E-Mail: touristinfo@stadt-strausberg.de
Website: www.stadt-strausberg.de
Tourist information centre Altlandsberg
Am Strausberger Tor 1
15345 Altlandsberg, OT Altlandsberg,
Contact person:
Ms Gabriele Johannsen
Tel. +49 (33438) 64572